Electronic Weighing Machine
The electronic weighing machine, suitable for weighing potatoes, onions, carrots, chestnuts, walnuts, garlic and other similar products. The electronic weighing machine consists of an infeed elevator of suitable length and diameter (depending on the type of product as well as the quantity of weighing), a weighing hopper and the electronic weighing system.
The Electronic weighing machine is suitable for weights from 5 till 50 Kg while it can be filled 4 bags of 20 Kg up to 8 bags of 5 Kg per minute.
The elevator consists of two PVC belts with P profile (suitable for food). The electronic weighing system consists of a Load Cell and a PLC with a control display for adjustment and operation, as well as an electrical panel.
The weighing hopper has a door which opens and closes by an air piston where it is activated via a suitable electro-valve and air compressor. In addition, this system makes it easier to handle the weighing, and also helps to adjust the speed of the elevator for accuracy in weighing.
In addition, it is possible to place an additional semiautomatic / manual sewing system of the filled bags which is placed at the end of the electronic weighing machine. This system consists of a conveyor belt consisting of a belt with a smooth surface for the smooth movement of the filled bags. The base of the sewing system is rotatable and also has a handle stapler for sewing the filled sachets. For the movement of the conveyor belt, a suitable pedestrian driven gear-motor is used, for the correct and fast way of sewing the bags.
Applies to

Potato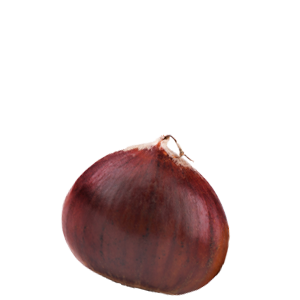 Chestnut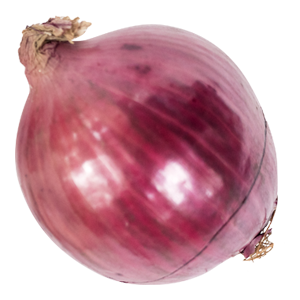 Onion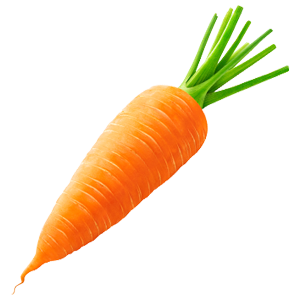 Carrots