Draining Unit
The draining unit has been designed and manufactured to be a part of a more complex processing line for fruit cleaning. It consists of rotating cylindrical sponges for product straining and drying. The number, size and material of the sponges depends on the product type and customer's specifications. The rotational speed of the brushes is adjusted by a suitable inverter.

The products enter the unit through the feeding area, after which they are subjected to drying by a sponge system. The rotational movement of the sponges is also used to transport the products from entry to exit, and the sponges themselves are strained through a rotating roller system located underneath them. A turbine system, installed on the cover of the unit, provides airflow for added product drying.

The unit's frame is made of plain steel, while the parts which come in contact with the fruit are made of stainless steel. The stands are height adjustable.
Applies to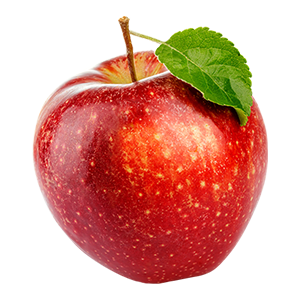 Apple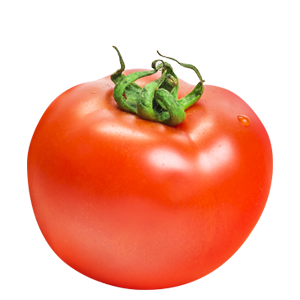 Tomato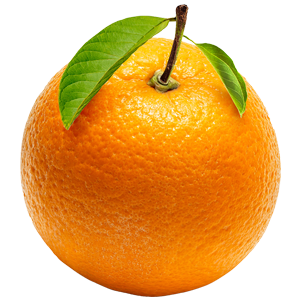 Citrus Fruits

Potato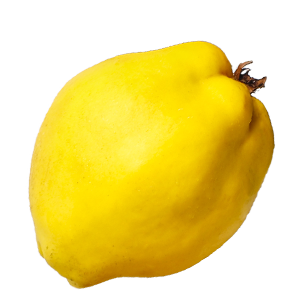 Quince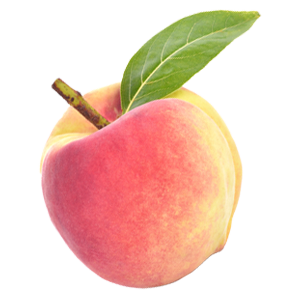 Peach & Nectarine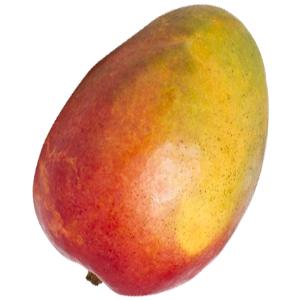 Mango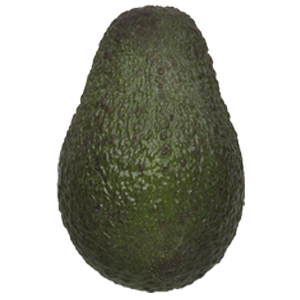 Avocado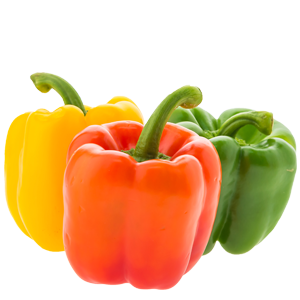 Pepper