Automatic Box / Crate Tilter
The automatic box / crate tilter is a continuous flow machine, suitable for supplying the production line with products such as kiwis, peaches, citrus fruits, etc. The capacity varies depending on the requirements of each production line.
Through its variable speed, it enables the smooth and continuous supply of the line with products. In addition, it has two special chains that are used for the smooth transition of the boxes from the elevator to the tilting unit as well as for the correct box placement needed to achieve emptying in a smooth way.
The elevator unit has a PVC conveyor belt with large embossed teeth. In addition, there are adjustable guides on the right and left of the elevator so that it can accept various types of boxes and transport them smoothly to the tilting unit.
The machine consists of:
the elevator – conveyor belt.
the tilting unit.
The unit's work cycle runs as follows:
The boxes are transferred one after another, onto the tilting machine through the elevator conveyor belt.

Once the boxes are at the top of the conveyor belt, they latch onto the gear which, through the necessary rotation, places them in a position to be able to be transported and tilted.

This action is performed through the movement of chains and guide tubes.

After the box is emptied, the chain system, with the help of the guiding tubes, transports it towards the exit for refilling/disposal.
Applies to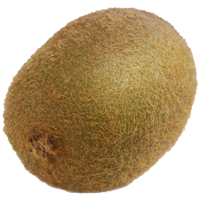 Kiwi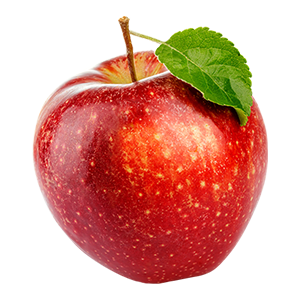 Apple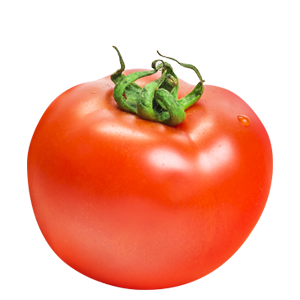 Tomato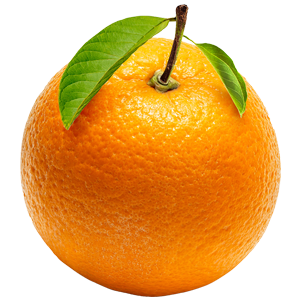 Citrus Fruits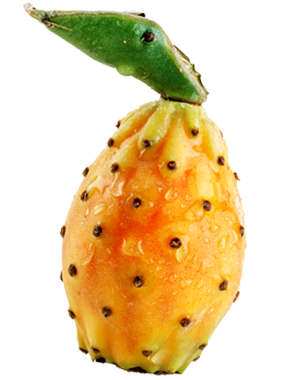 Prickly Pear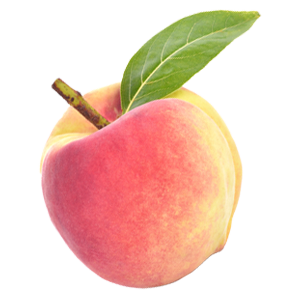 Peach & Nectarine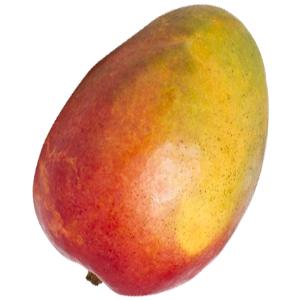 Mango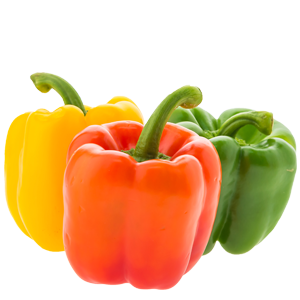 Pepper