Sizing - Grading - Electronic Graders
Mini CC round Sorter
Special Solutions
for your needs
CONTACT
Mini CC round Sorter
The Mini-CC is an electronic sorter of continuous operation with many capabilities. The flexibility and small size of the Mini-CC make it especially useful for both small and bigger packaging facilities. The Mini-CC can easily process different types of fruits and vegetables that have different diameters, measuring their weight with an electronic weighing device.
The Mini-CC can work as a stand-alone machine or part of a more complex processing line.
The sorting machine is fully automated. The operator can set-up and run the machine through a computer or a display panel.
The machine consists of:
Main body with power unit.
Weighing device.
Product transportation system (rotating disk – fruit carriers).
Fruit trays for the sorted fruits.
Electronic sorting system by weight.
Electrical panel with control display.
The Mini-CC can work as:
An electronic sorter of continuous operation.
A sampling machine.
A semi-automatic batching - packaging machine with the addition of box filling and bagging machines.
Processing cycle:
The fruits are transferred to the machine through its infeed V-belt.
The V-belt places the incoming fruits in a row one after the other, ensuring the proper and continuous flow of products to the sorter.
On entry point, the products are placed in the cups passing through a soft brush system ensuring the safe placing of the fruits without damage.
The cups carrying the fruits pass over the weighing system (load cell) so the electronic system can receive the weight of every fruit and sort it according to the program the operator has set.
The ejection system on every exit gently tilts the cups so the fruits can exit the machine to the proper fruit tray for packaging.
Applies to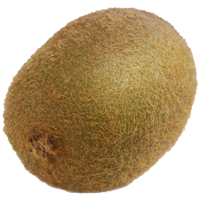 Kiwi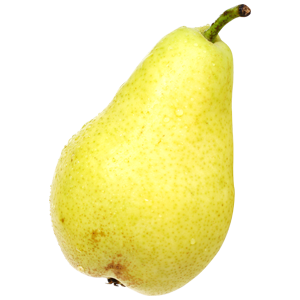 Pear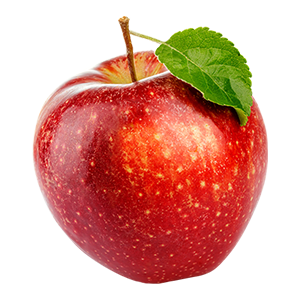 Apple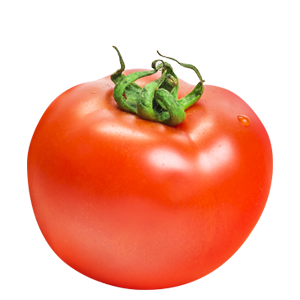 Tomato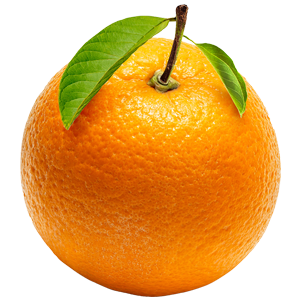 Citrus Fruits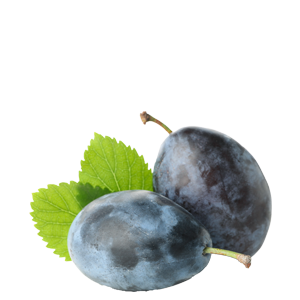 Plum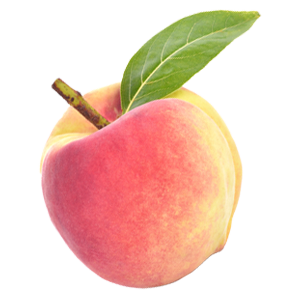 Peach & Nectarine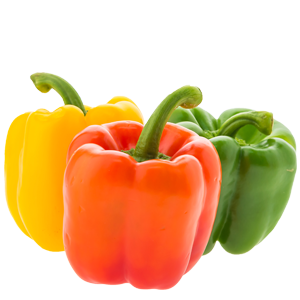 Pepper