Philosophy & Values
Our Company's target since it's establishment has been to design and implement solutions that are adapted to the specific needs of every customer.
No two sorting lines are the same… and we know that very well!
Our Approach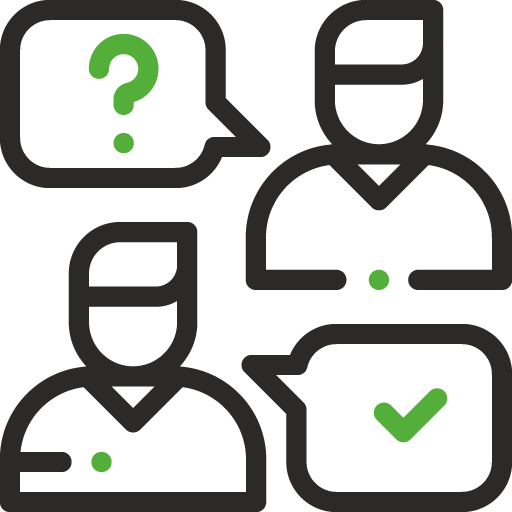 Communication
We meet with our customers so that we can get to know them better and understand their needs.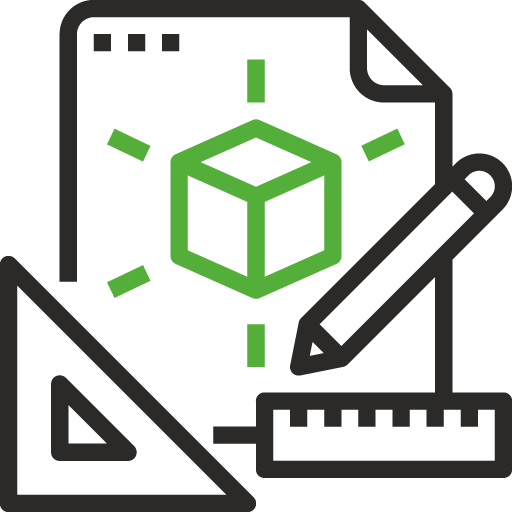 Design
Our many years of experience have taught us to convert our customers' needs into innovative solutions. We design on their behalf by seeking the most suitable and effective solution.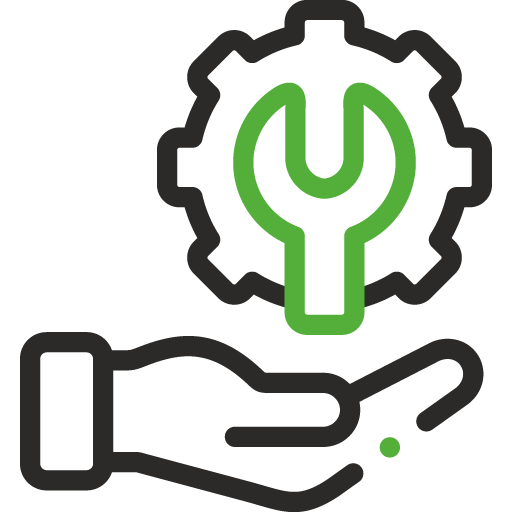 Implementation
We implement the designs in order to provide reliable, safe and ergonomic solutions that withstand the test of time. We carefully consider every component in detail so as to fully meet the requirements of our customer.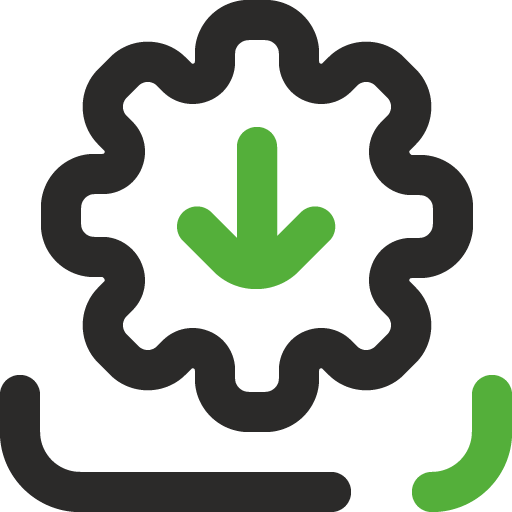 Installation
Our qualified associates shall take care of transporting and installing the unit at your facilities, wherever your location might be. Upon departing, they will leave a fully functional sorting line behind.
1977
Establishment
The R.G Company is established by Riziero Ricci and Giorgio Panagopoulos.
1980
Name
The company name changes to "Olimpias" and relocates to Via Degli Scavi – Forli, where it is engaged in the production of agricultural machinery.
1990
Back to base
"Olimpias" returns to where it all started by establishing a modern and up-to-date agricultural machinery production plant at Villa Selva – Forli.
2005
New base
The Company completes its relocation to its facilities in Lappa of Achaia, where it has been operating to date.
2020
On a continuous development course
"Olimpias" is continuing along the path that was laid down over 45 years ago, by using the latest technology in the design, the development of innovative ideas and the production of machinery for sorting, packaging and grading agricultural products.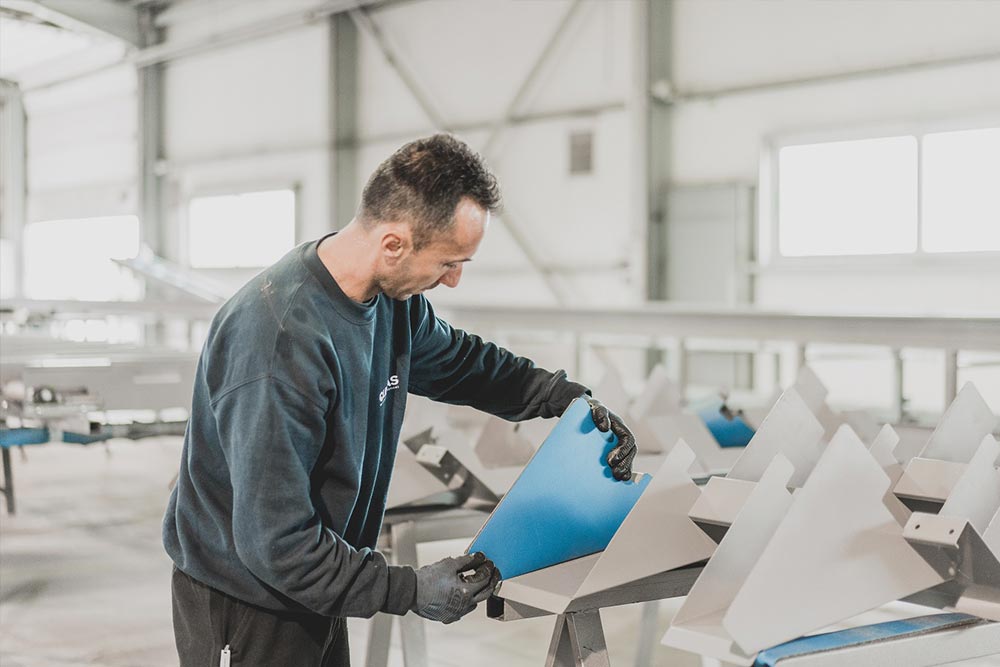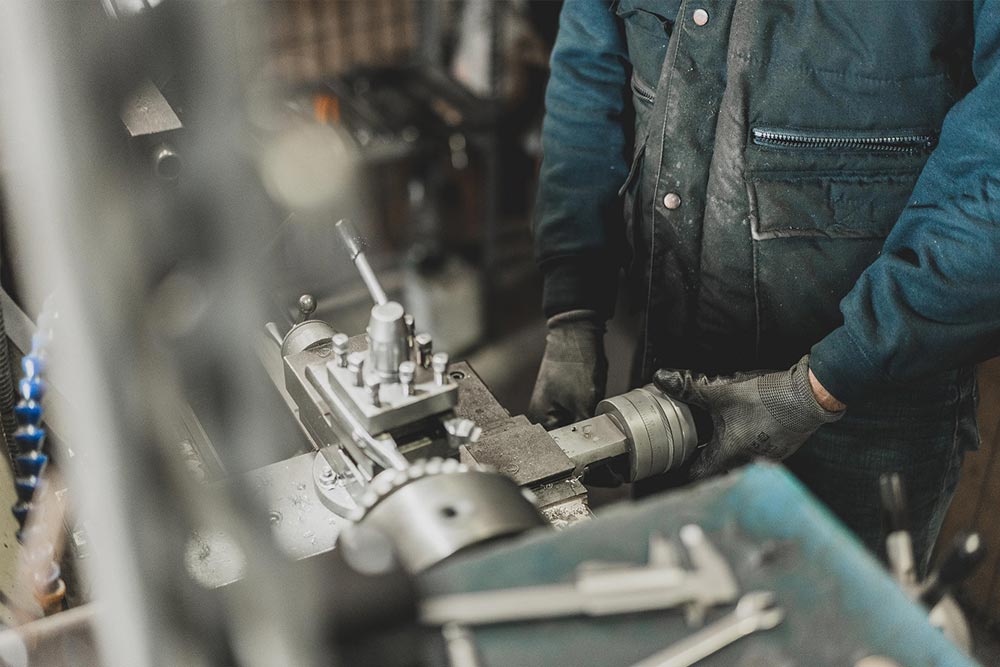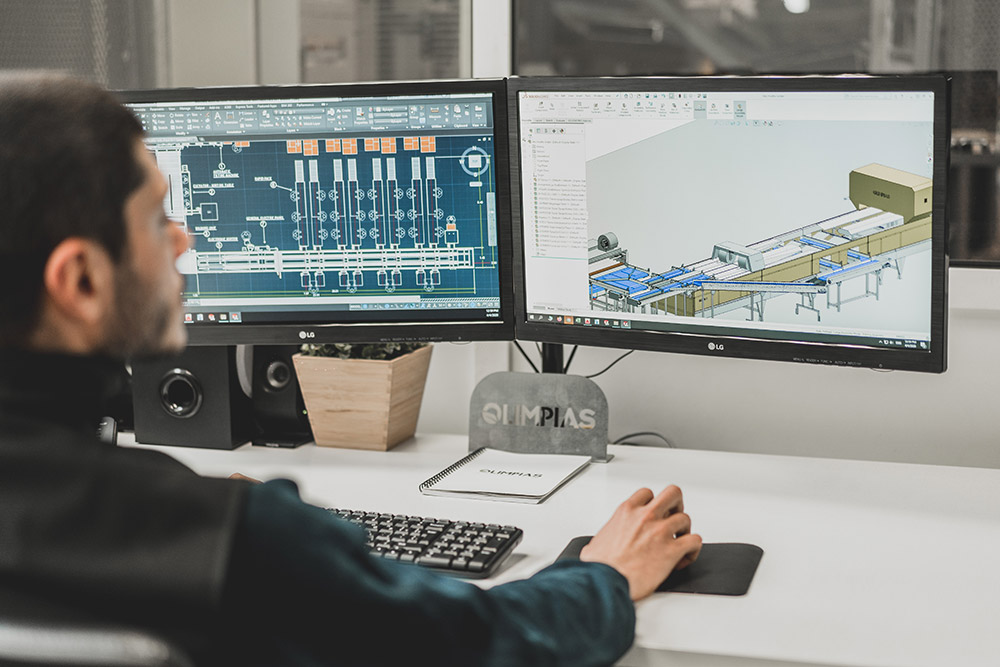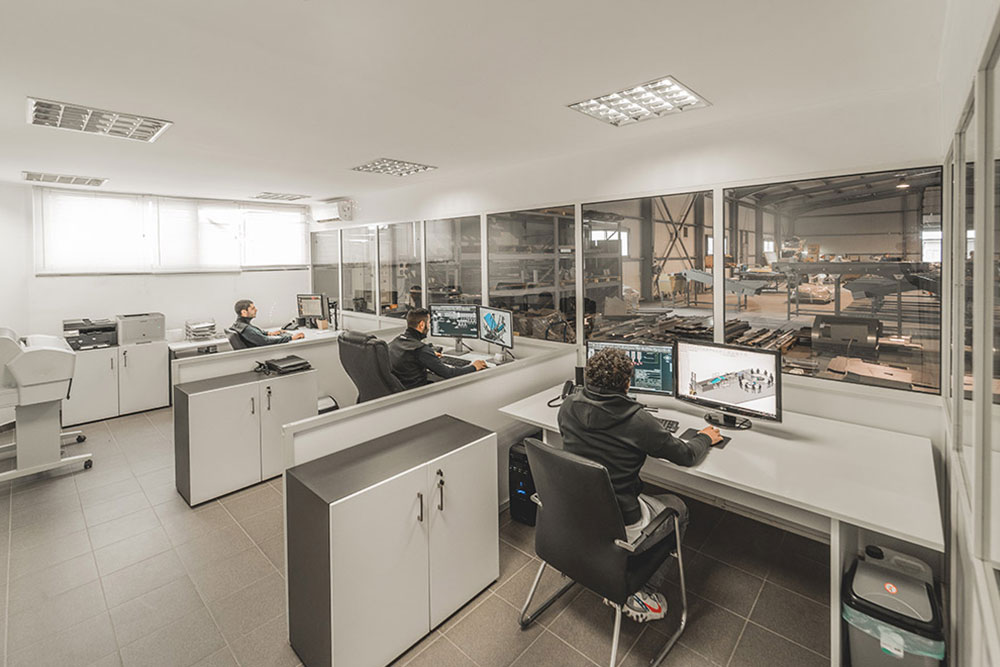 Pleased Customers
all over the world